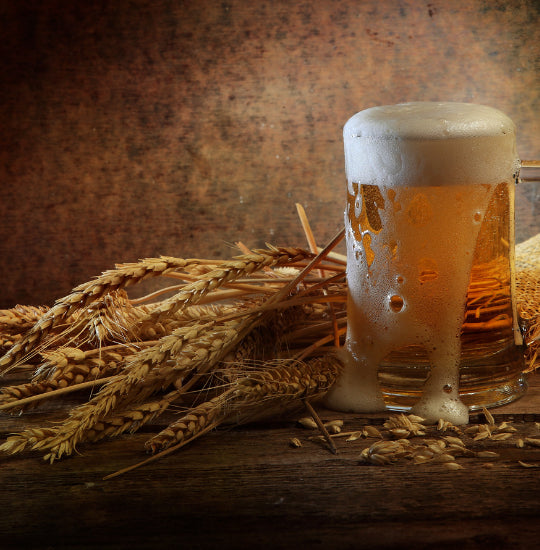 WELCOME TO
THE GOLDEN ARK MICROPUB
Bringing Selsdon residents a range of rotating Real Ales, Craft Beers and Ciders.

OPENING HOURS - 12:00-22:30 hrs daily. Reserve a table 020 8651 0700
Features of our Micropub
Real Cask Ales
Real Cider
Craft Beer on Draught
Range of canned and bottled beer
Gin Bar, Wines & Spirits
Cask & draught beer to take away
10% discount on beer and cider take-outs
Facilities at our Micropub in Selsdon
Wheelchair Access and toilet facilities
Free Wifi
Traditional Pub Games-board games
Dog Friendly
Relaxed
Family Friendly
The Golden Ark likes connecting with the beer community being a verified venue on UNTAPPD help to find us, search our beer & cider menu, post your reviews, being in touch.
Find our Micropub profile on UNTAPPD here
the Golden Ark supports local breweries well as brings interesting beers from around the world. Check out our latest brew collaborations with local breweries on our BeerInspiration page. We like keeping customers guessing what beers they can find on their next visit.
Along with supporting local breweries we provide our walls as a gallery for artwork for local Artists to promote and sell their works. Are you an artist looking to hang your pieces on our walls, get in touch via our Contact Us page?
MICK T
A very good micro pub with a good choice of real ale and keg, with loads of other types of drinks for those that don't drink beer. They have a good snack range also Maria (also speaks Spanish) and Matt take time to have a chat with you. but as with most other micro pubs, so do the regulars.
SIMON C
Friendly, great ever changing range of interesting beers (some a bit too interesting!)
QUINN F
A great little find which I wish I'd found sooner!
CHRISTOPHER G
An absolute gem of a micro pub in the middle of Selsdon. Very well kept beer, great selection and friendly, knowledgable staff. A delayed but worthy successor to the late, great "Beer Circus" in South Croydon. My only gripe is that I don't get to visit often and when I do, I usually have to leave before I'd like to. Great to see it busy and seemingly thriving, rather than surviving, these interesting times. If you like well kept, tasty and different beers, this is your place.
ULRICH H
A very nice cosy pub with a excellent selection of freshly tapped and bottled beer that us housemade, local, regional or from all over the world. Try the ale of the house. It's a very tasty and not too fruity brew made by the owner of the pub. He himself is around once in a while and he is a very nice person. The lady behind the bar is gorgeous and very friendly. It's a nice place to meet local people and have a nice talk. Exactly what I expect from a pub. Perfect! 😊
SAM W
I love this place. It has become my local away from home. When ever I work here I look forward to coming here. Matt and Maria and and really nice people, friendly warm and welcoming. As are the regular drinkers I've met over the last year. Fantastic range of alcohols to to have in house or take home.
SARAH W
We love the golden ark, it's a great, friendly local pub with excellent live music. Was very busy even on a Sunday evening. The beer is excellent, there's lots of choice and it's always changing